Happiness comes first in our ROSSI Crew! The ambassadors who participated are very excited and gladly came back for other programs!
MEET SOME OF OUR AMBASSADORS
ROSSI's Brand Ambassador Program is an exclusive group of enthusiastic individuals who are active on social media, passionate about our initiatives, and eager to spread the word together.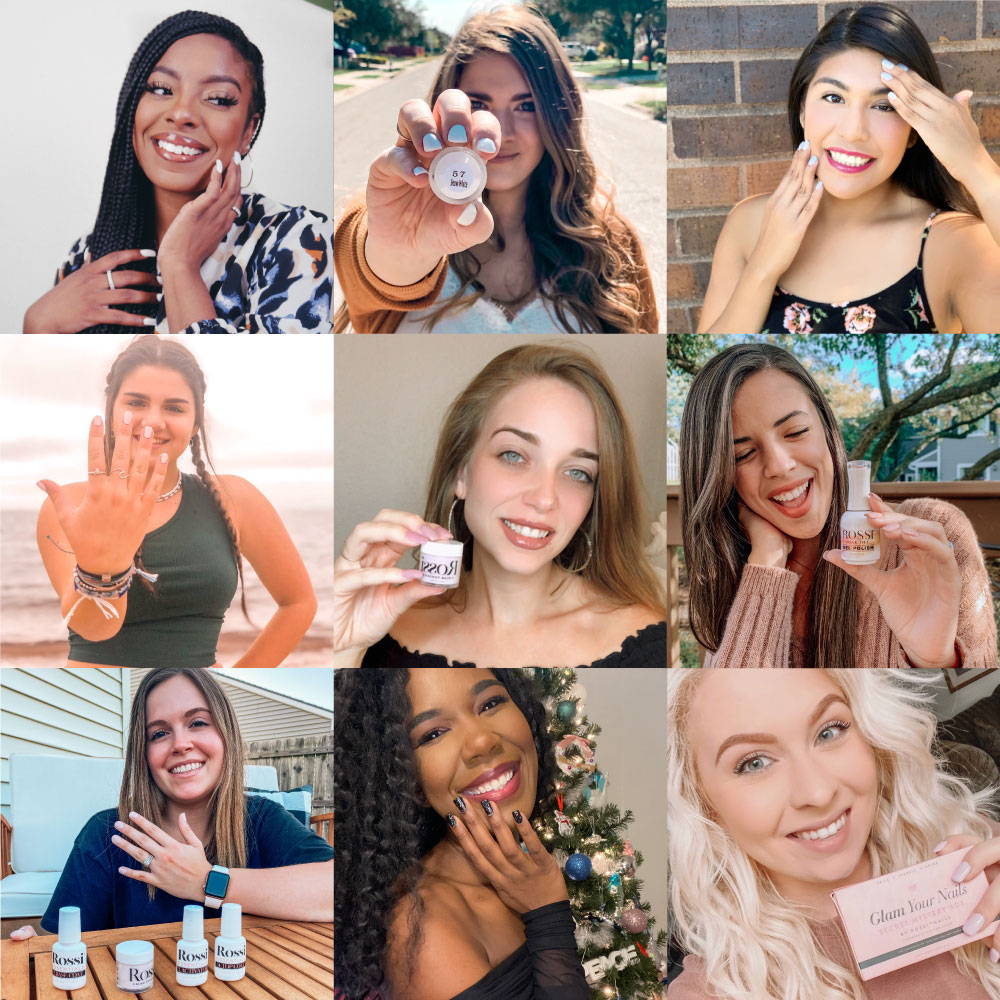 ROSSI Brand Ambassador program is designed for TALENTED influencers interested to develop their skills, build a career in this industry, and contribute to the growth of the brand.
EXPOSURE TO THE COMMUNITY
You will be part of a community of change-makers, know first about our products, while being exposed to our website visitors. We also offer free monthly Rossi products worth $300 to $500 and 20% code Commission monthly for your followers, family, and friends and affiliate link.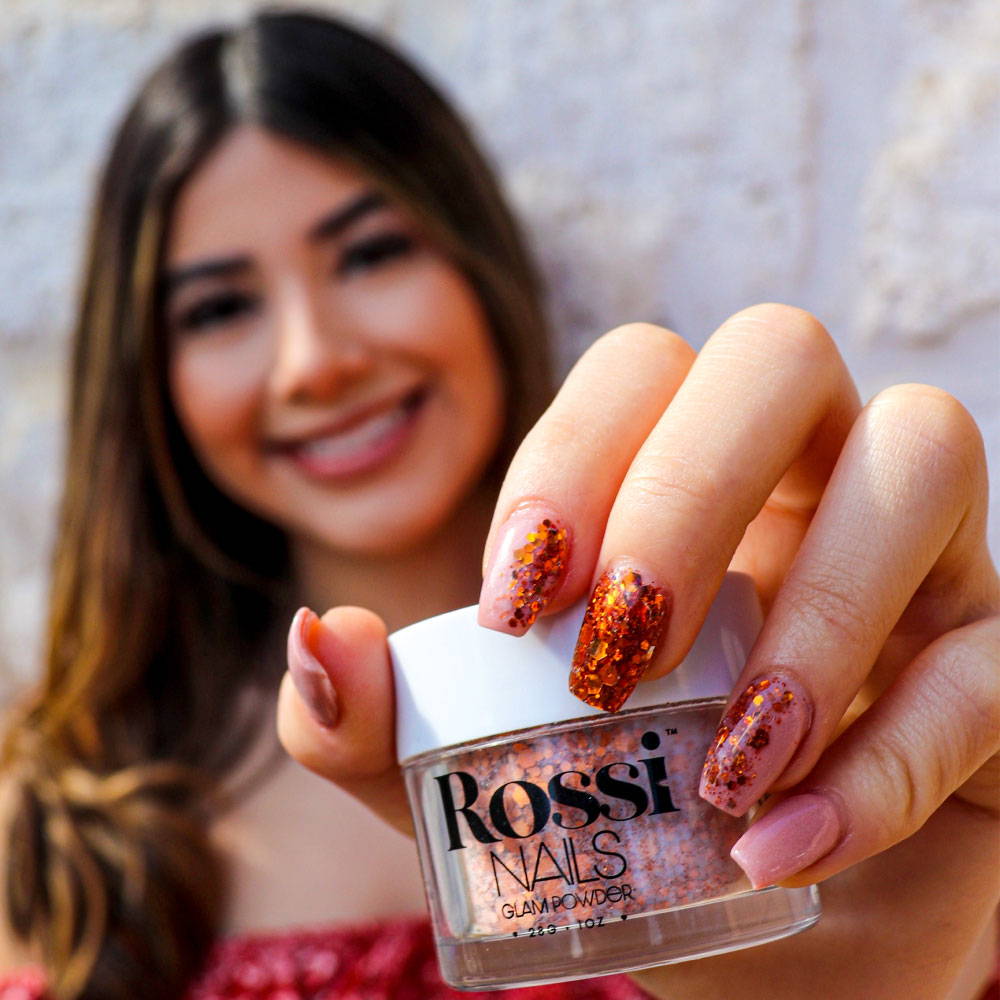 Ambassador Responsibilities
We'll offer you the chance to be a part of a huge influencers program, to test our products & to post on social media using your amazing skills.
Share your ROSSI adventures on social media

Represent ROSSI in a professional and positive light

Spread the word about the ROSSI brand and our initiatives

Share your ambassador code with family and friends to earn referral credits

Show kindness to everyone - Your actions make this world a better place!
Join the ROSSI Ambassadors Crew today!